2-D Pro Series Maps
Wrapped in a high quality professional frame, out 2-D Pro-Series maps have that timeless look. Each features the trail of your choice designed from scratch with matching statistics & profile, engraved topographic contours, compass, wrapped in a traditional solid wood frame.
Three sizes available.
Choose from a Black or Walnut Professional Frame.
Click "Add to Cart" and enter your map details on the form that pops up. We confirm everything before getting started and help answer any questions.
MAP SIZE: Choose from 16" x 20" or 20" x 24" wrapped in a professional frame.
TRAIL TYPE: choose what trail type you'd like…
-HIKE & BIKE maps feature your favorite trail with statistics. Hike will show "elevation gain" while Bike will have "ascent" & "descent" stats.
-RACE maps are made of any race route and include your finishing time. NOTE: we need a .KML or .GPX vector file to create this map. PDF's or JPG's will not work but don't worry, we'll help you figure it out.
-LAKE MAPS Choose any lake. The lake will be inlayed instead of a trail with lake stats at the bottom and the surrounding topography.
You can link together a few trails to create your favorite loop or epic descent! Maps can be made by sending in your own recorded GPS route of whatever adventure you'd like!
Check out our CUSTOM PROJECTS if you are looking for larger sizes…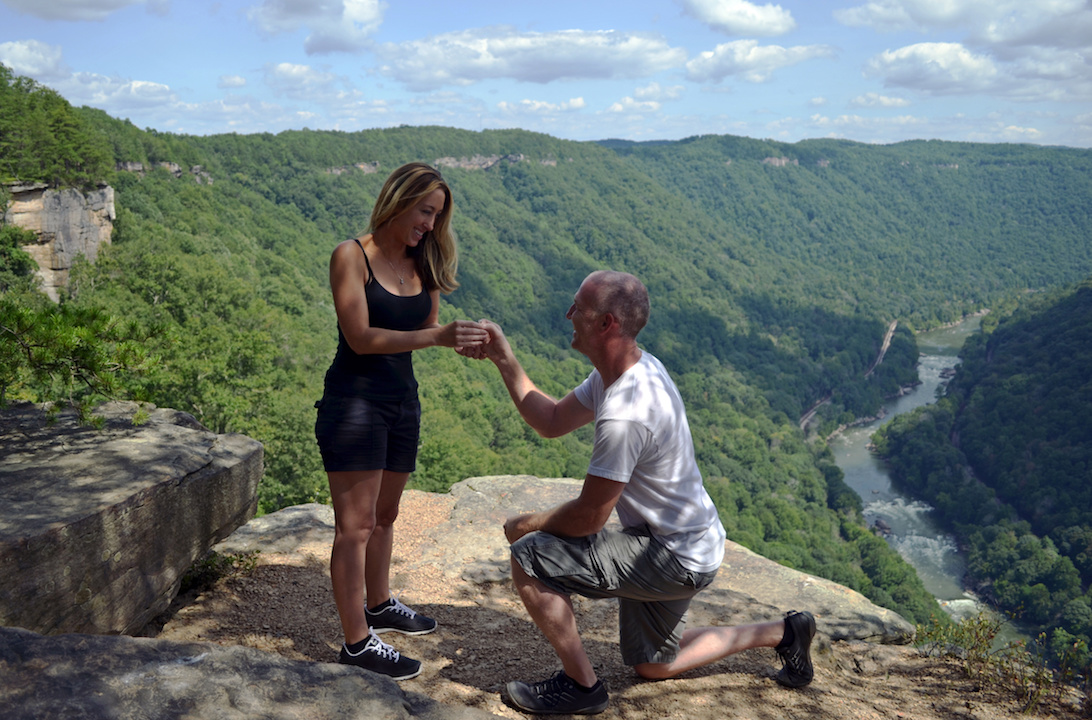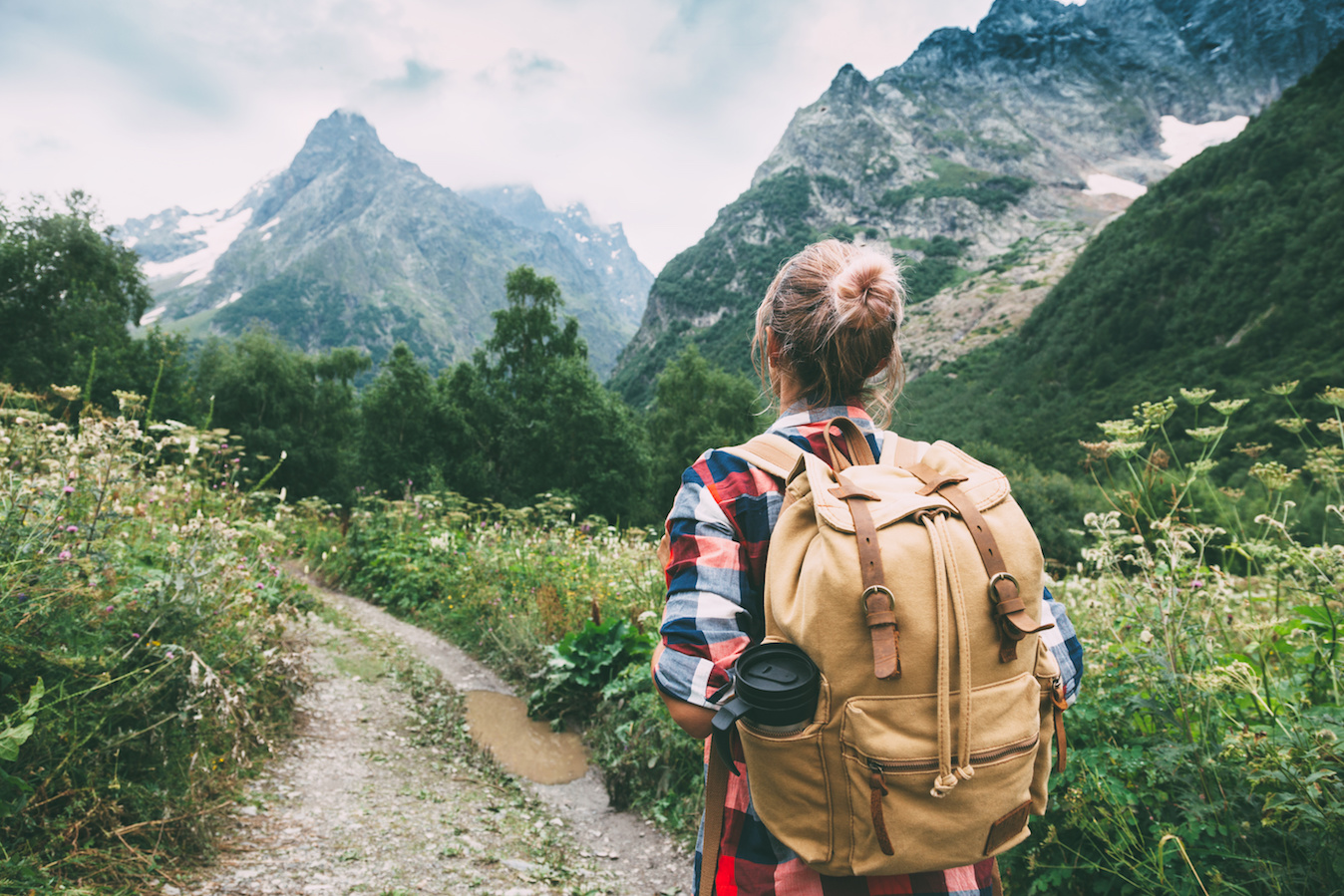 Tips for ordering a Map…
All our Maps are designed and built completely from scratch to the highest standards. We'll confirm all your info before we get to work and in the unlikely event that we can't make your map you will receive 100% refund.
For custom GPS recorded trails you will need to email us the .GPX or .KML file… after you place your order. Pictures of the trail won't work, we need an actual GPS file. Most websites or apps like Strava or Trail Forks will let you download this file and we can help you figure out how to find it. Please send your file to info@topotrailmaps.com
NOTE FOR LONGER TRAILS: While we can make an epic 500 mile trail map, just remember longer trails will have less topographic detail. Trails that cover less then 50 miles of terrain usually work best…
Shipping time can vary so check the banner at the top for current Lead Time… But please email us first if you need one by a specific date.